C28DX Automatic Nylon Pyramid/Flat Inner and Outer Bag Packing Machine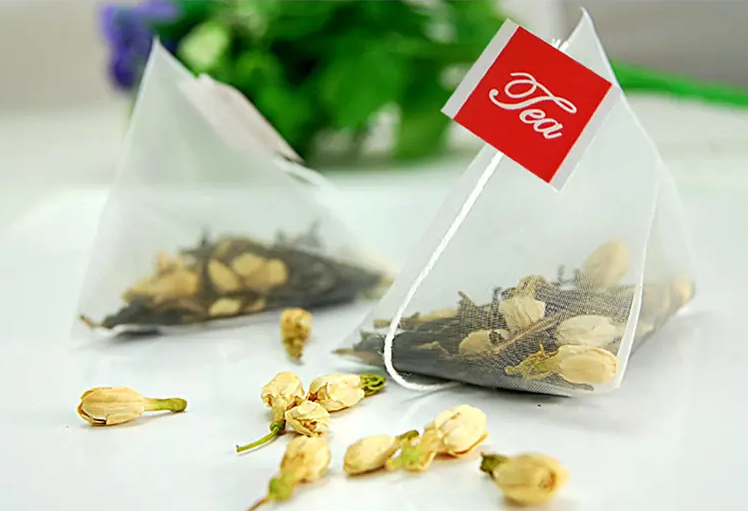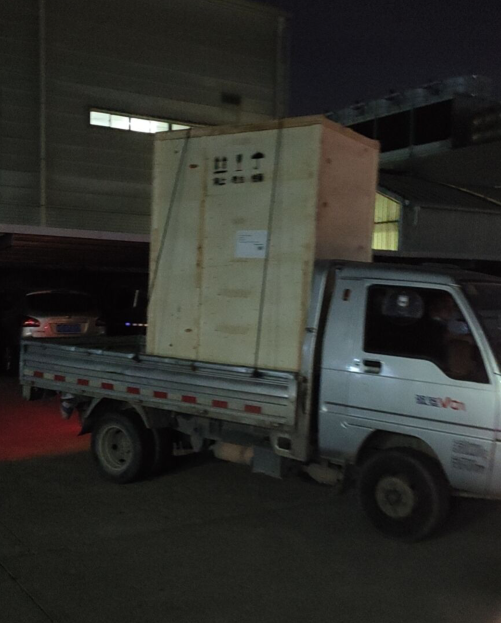 l Application:
It is suitable for inner and outer teabag packaging for products such as loose leaf tea, herbal tea, health care tea, flower tea, and Chinese local tea like Darjeeling, Assam, Ceylon, etc.
l Features:
1. The packing material of the triangle packaging bag is nylon, non-woven fabric imported from Japan, which is non-toxic, non-bacteria, heat-resistant and high quality food-grade material, conforming to our national safety inspection standard.
2. The machine uses a unique sealing method--ultrasonic. It can seal tightly, safely, and reduce the width of the extra edge, avoiding any waste of packing materials.
Organic American Tea Pyramid tea bag packing machine delivery
l Technical data:
Machine type: Tea Bag Packing Machine Series
Machine Model: C28DX
Machine name: C28DX Automatic Nylon Pyramid/Flat Inner and Outer Bag Packing Machine
Packing speed: 30~50bags/min
Filling range: 1~10g
Accuracy: ±0.1g/bag
Packing roll width: 140, 160, 180(mm)
Outer bag size: W:80-100mm, L: 90-120mm
Sealing method: Cutting and sealing by ultrasonic
Quantity of seal device: 2sets
Power supply: 220V , 50Hz, 1.85KW
Air supply: 0.6MPa (can be quipped with air compressor)
Dimensions: 3000*900*2350mm(L*W*H)
Machine weight: 700KGS