PRODUCTS
Professional Manufacturer Of Pyramid Tea Bag Packing Machine & Drip Coffee Bag Packing Machine
Product Advantage
Professional for drip coffee,pyramid tea bag and beverage packing machine manufacturer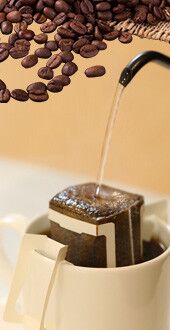 20 years manufacturer
Sengong Packing Equipment is committed to produce professional teabag packing machines, especially for every innovation inner bag and outer bags in China, and has won the recognition of customers. Sengong also certified by ISO9001-2008 quality system certification, CE EU certification, national high-tech enterprise, more than a dozen professional tea bag machine patents, etc.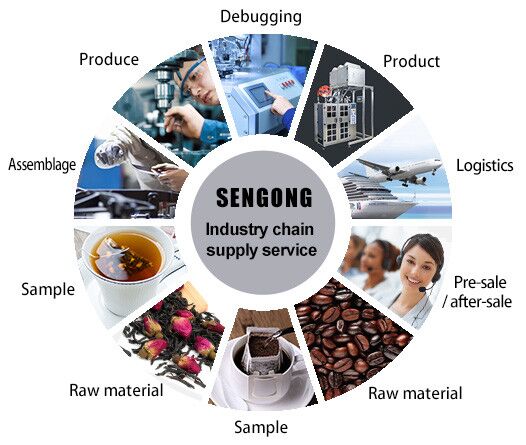 Integrated German quality
Sengong equipment company is committed to the research and development of ultrasonic sealing. The drip coffee packing machine and the pyramid tea bag packing machine are embedded in the machine. The stability of the machine is recognized by a wide range of customers. The seal on the pyramid tea bag is flatter than other seals,good looking.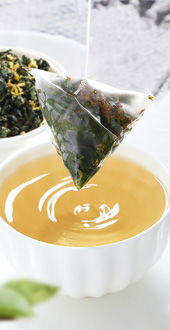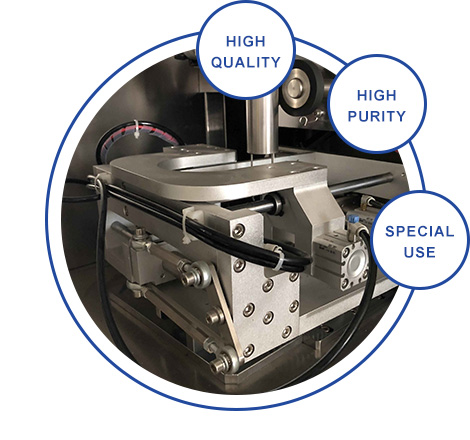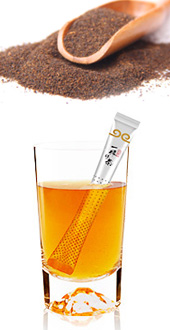 Professional service
The after-sales team of Sengong Equipment is engineers promoted by a technical team, who is more professional in problem solving. Realize 24 hours worry-free after-sales service through the network. After-sales regular return visits and tracking of customer usage, on-site service if necessary.