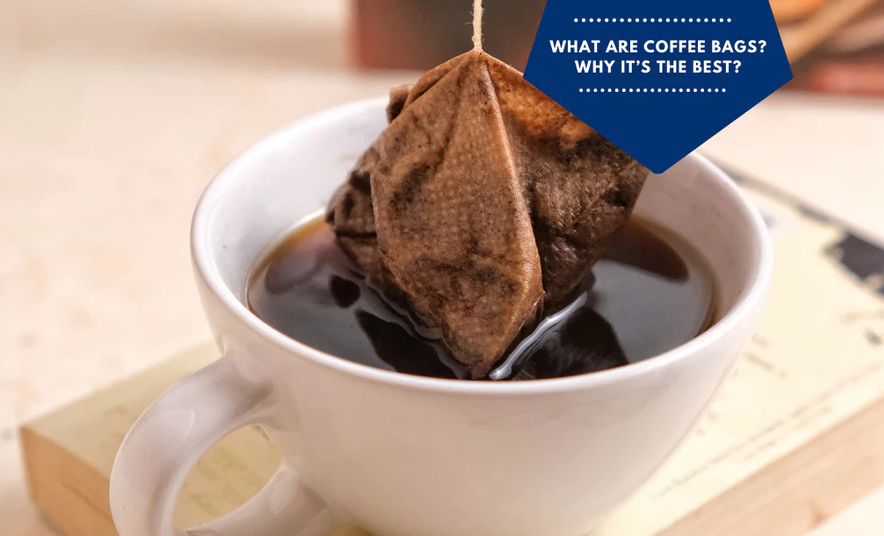 Filter coffee review content
First: aroma. Aroma includes dry aroma and wet aroma. Dry aroma refers to the aroma of coffee powder after coffee beans are ground, and wet aroma refers to the aroma of coffee liquid. A good aroma is rich and clear, without a cloudy feeling, sometimes with ripe fruit aromas or delicate and delicate floral aromas.
Second: Acidity. All good coffees are sour, but some coffees are more sour, while others are less sour. This is the difference between high acidity and low acidity. As long as it is not the unacceptable feeling of acetic acid.
Third: suffering. Coffee is bitter, but the bitterness mentioned here is not the kind of bitterness like traditional Chinese medicine. To a large extent, the bitterness here will be sweet and bitter. After the bitterness is over, there will be a beautiful sweetness, which is called sweetness. There is also a distinction between suffering and suffering.
Fourth: Aftertaste. It refers to the residence time of the coffee taste in the mouth after drinking the coffee. Good coffee will have a long aftertaste.
Fifth: Alcohol. It can also be understood as thickness, that is, whether the coffee is thin or thick. Different coffees have different degrees of body. Generally speaking, coffees produced in Africa have higher body degrees, while coffees from Central and South America are lighter and lighter.
C88DX-6 pyramid Inner and outer Tea Bag Packing Machine(premade bag type)

Application:
It is suitable for packing kinds of teas such as loose leaf tea like black tea and oolong tea, herbal tea, health tea, rose tea, jasmine tea, etc.Features:
1. The feasible package materials of the triangle bag machine is nylon, PLA, non-woven fabric materials imported from Japan, which is non-toxic, non-bacteria, heat-resistant, high-quality and food-grade, conforming to our national safety inspection standard.
2. The machine can uses a unique sealing method - ultrasonic. It can seal tightly, safely, and reduce the width of the extra edge, avoiding any waste of packing materials.
3. The machine can switch the bag shape between pyramid(triangle) and flat(rectangle), and also the sealing method can be switched into back sealing.
4. The machine can be linked with the outer pouch packing machine.
5. Each electric scale of this machine is independent, each one can be operated alone.
Pyramid coffee bag packaging machine price,Pyramid coffee bag packaging machine
Technical data:
Machine type: Tea Bag Packing Machine Series
Machine model: C88DX-6
Machine name: C88DX-6 pyramid Inner and outer Tea Bag Packing Machine(premade bag type)
Packing material: Nylon material imported from Japan, non-woven fabric, 100% biodegradable transparent materials, PET, PLA, etc
Measuring method: Electric scale filling
Filling range: 1-10g/bag, accuracy: ≤ ±0.1g/bag
Packing speed: 40~60 bags/min
Packing roll width: 120, 140, 160(mm)
Sealing length: 50, 60, 70, 80(mm)
Sealing method : Sealing and cutting by ultrasonic
Qty of sealing device : 2 sets
Air supply: ≥0.6MPa(can be equipped with air compressor)
Motor power: 220V, 50HZ, 1.2KW
Dimension: 1800*900*2500mm(L*W*H)
Machine weight: 800KG