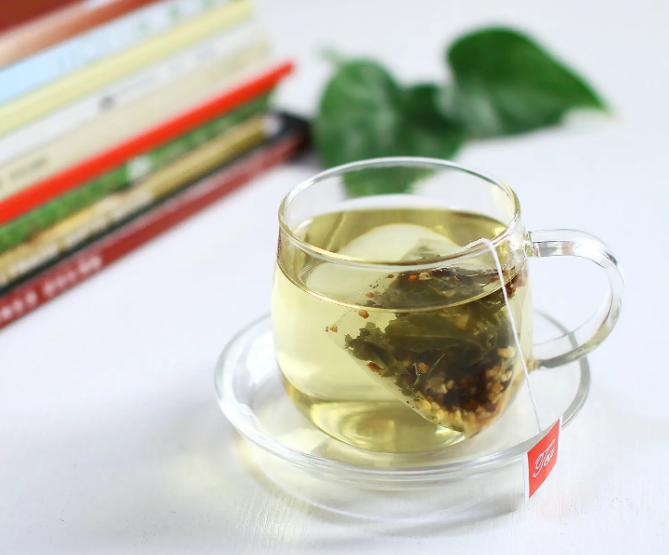 The quality of the teabags in the teabags is not good?
Generally speaking, the materials of common tea bags on the market can be divided into: cotton cloth, non-woven fabric, pure wood pulp filter paper, silk, nylon and so on.
No matter what the material is, when checking whether a tea bag is good, you can look at these things: strong toughness, high temperature resistance, can be quickly moistened after brewing, tea powder does not leak out, and has no peculiar smell.
Some high-end teabags prefer expensive nylon and silk, which are transparent, beautiful and easy to brew.
Are there any quality players in the teabag?
Although most of the top teas are concentrated in loose tea, it does not mean that there are no high-quality players in the bags! Tea bags are just a form of packaging after all
C27DX Automatic Nylon Pyramid/Flat Inner and Outer Bag Packing Machine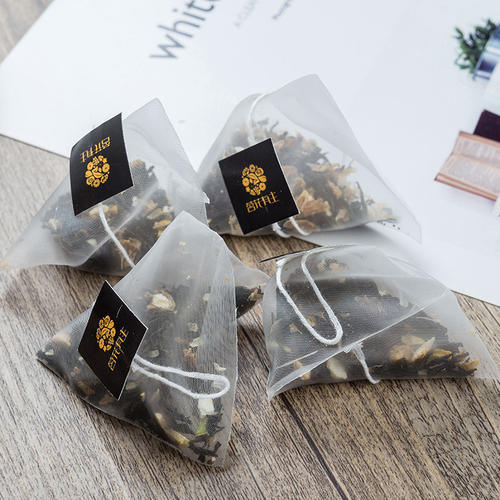 l Application:
It is suitable for inner and outer teabag packaging for products such as loose leaf tea, herbal tea, health care tea, flower tea, and Chinese local tea like Darjeeling, Assam, Ceylon, etc.
l Features:
1. The packing material of the triangle packaging bag is nylon, non-woven fabric imported from Japan, which is non-toxic, non-bacteria, heat-resistant and high quality food-grade material, conforming to our national safety inspection standard.
2. The machine uses a unique sealing method--ultrasonic. It can seal tightly, safely, and reduce the width of the extra edge, avoiding any waste of packing materials.
l Technical data:
Machine type: Tea Bag Packing Machine Series
Machine Model: C27DX
Machine name: C27DX Automatic Nylon Pyramid/Flat Inner and Outer Bag Packing Machine
Packing speed: 30~50bags/min
Filling range: 1~10g
Accuracy: ±0.1g/bag
Packing roll width: 140, 160, 180(mm)
Outer bag size: W:80-100mm, L: 90-120mm
Sealing method: Cutting and sealing by ultrasonic
Quantity of seal device: 2sets
Power supply: 220V , 50Hz, 1.85KW
Air supply: 0.6MPa (can be quipped with air compressor)
Dimensions: 3000*900*2350mm(L*W*H)
Machine weight: 800KGS
Black Tea Pyramid Tea bag Packaging Machine